We Serve
SEO
Web Design
Reputation Management
Cincinnati-SEO.io is backed by 15+ years of online marketing experience. We have helped businesses in the Cincinnati Area grow their business through our SEO strategies designed to get you ranked in Cincinnati.
Website SEO is a critical component of the modern digital marketing strategy for any business that wants to stay competitive online. Cincinnati-SEO has been successfully using these techniques for years! We have a dedicated team who are experts at implementing successful strategies, custom-designed and tailored specifically to your industry or niche with guaranteed satisfaction – all while staying up-to-date with Google's ever-changing algorithms and requirements!
SEO Experts,
You can Trust!
Our team of experienced SEO experts will help you grow your online presence and attract more customers. We'll succeed by providing our clients with personalized services like onsite optimization, analytics advice, social media marketing for businesses across Cincinnati, or pay-per-click advertising management to get an edge over the competition!
At Cincinnati SEO we believe that without a strong Search Engine Optimization strategy, even the best-designed website will not be successful. For your site to rank higher or get found at all by search engines like Google, you need an expert who knows which strategies work well for different industries and how to implement them in order to optimize rankings with specific keywords.
You need the right people to succeed in a competitive market. The Cincinnati SEO team has what it takes: strong communication skills, excellent organizational abilities, and technological know-how are just some of our strengths. We believe that success doesn't happen by chance so we work hard for your satisfaction!
Why should you choose
Cincinnati SEO

for your next project?
Cincinnati SEO's positive work environment is the key to their success. We partner with clients who are looking for a team of hardworking professionals that will go above and beyond expectations, producing high-quality results every time!
We work hard to provide you with the best customer service experience possible while providing your company an improved ROI on their marketing investment. With Cincinnati SEO as a member of your team, it is guaranteed that there will be no surprises because upfront project costs and hidden fees are what we don't do!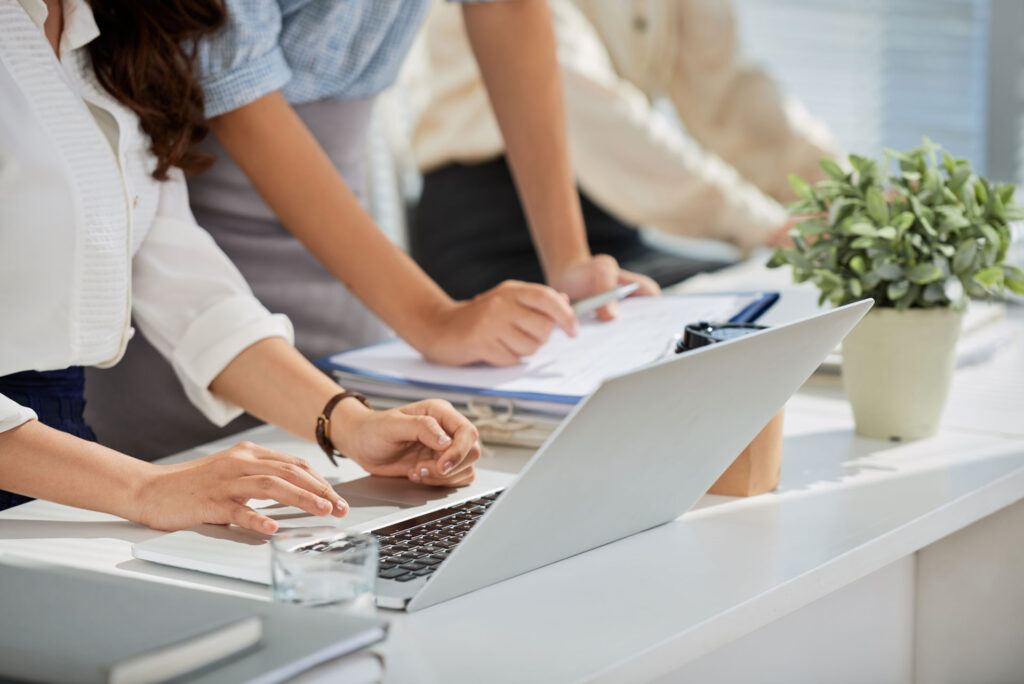 Our Mission
Cincinnati SEO isn't just a company, it's the partner you need to take your business online. We offer such thorough and effective services that will make sure your customers never go anywhere else but Online!

The experts at our Cincinnati SEO company are committed to increasing your success rates by providing you with customized solutions that will meet all of your needs. We work hard to understand what is important for you, so we can provide the best service possible while meeting both your and our goals!
Our Vision
We want to help Cincinnati-based businesses be the best they can in their competitive market. We are passionate about providing all of these companies with a chance for growth and success by utilizing our expertise, technology, and innovation on behalf of each company we work closely with.
By investing in SEO services, you'll be able to attract more clients and see an increase in sales. Let our Cincinnati team of experts handle your site optimization so that it can begin influencing the search engines right away! Send us a message at 513-993-4129 or
[email protected]
if you're interested—we'd love to help make sure your company is fully optimized for success!
Our Company believes in a simple philosophy. We put our customers first and we value honesty, integrity, dedication to the job at hand no matter how big or small it is.
We're committed to providing the highest quality of Cincinnati SEO Services possible—every time. Our team is always ready and willing to go above and beyond for each client that trusts us with their business goals.
The success we've had over our years in this industry has been due, largely to a commitment on the parts of both clients as well as ourselves here at Cincinnati.